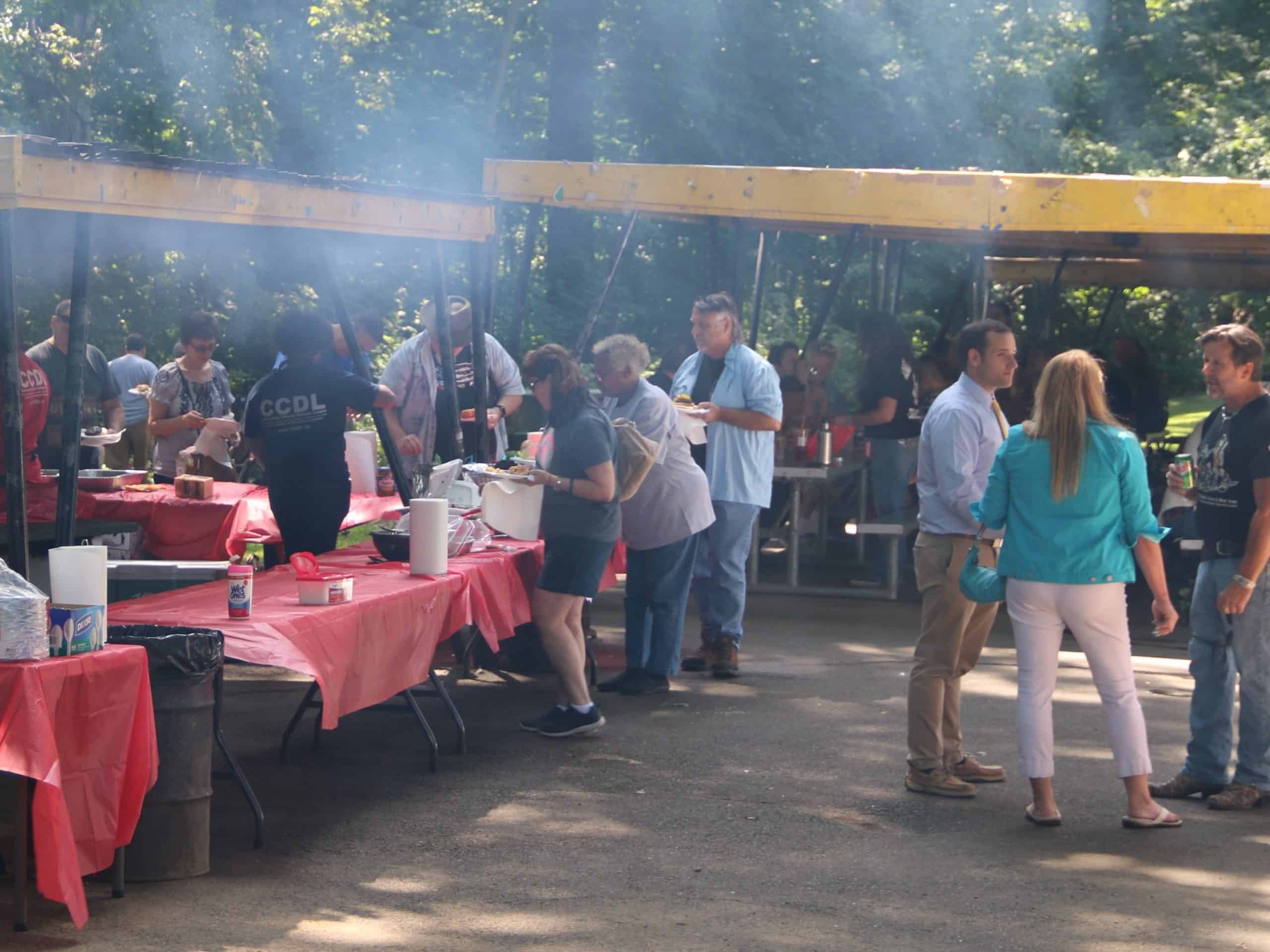 2022 Annual Family Picnic

On Sunday, August 14th CCDL will once again host our Annual Family Picnic at Boothe Memorial Park – 5800 Main Street on Putney, Stratford, CT from 11:00am – 4:00pm.
We are inviting CCDL members from across the state to bring their families to come join us for this FREE event. Come join hundreds of your fellow 2nd Amendment supporters to celebrate our rights!
We'll supply the burgers, hotdogs, soft drinks (no alcohol allowed in the park) and condiments. You can bring the family, the chips, dip, or whatever side dish (and a utensil to serve it) you're most famous for making, and some lawn chairs or a blanket to sit on.